3 Dots Collective, a project founded by Anabella Vivas, Miguelangel Troccoli and Vanessa Redondo, launched their series POT.PURRI as a collection of modular containers of various materials, that allows the user to shape and upgrate their objects in any possible manner.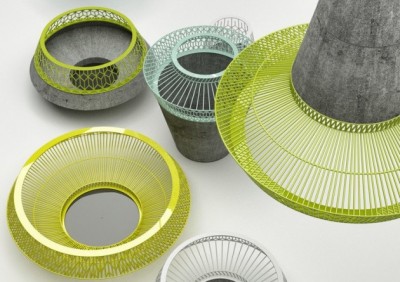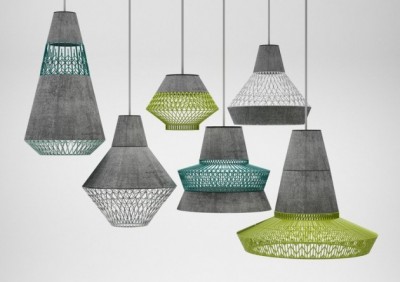 Whether you need a bowl, a vase, a flowerpot or even a lamp, 50 different ways to connect the items offer  a big scope to build a range of beautiful objects according to your needs.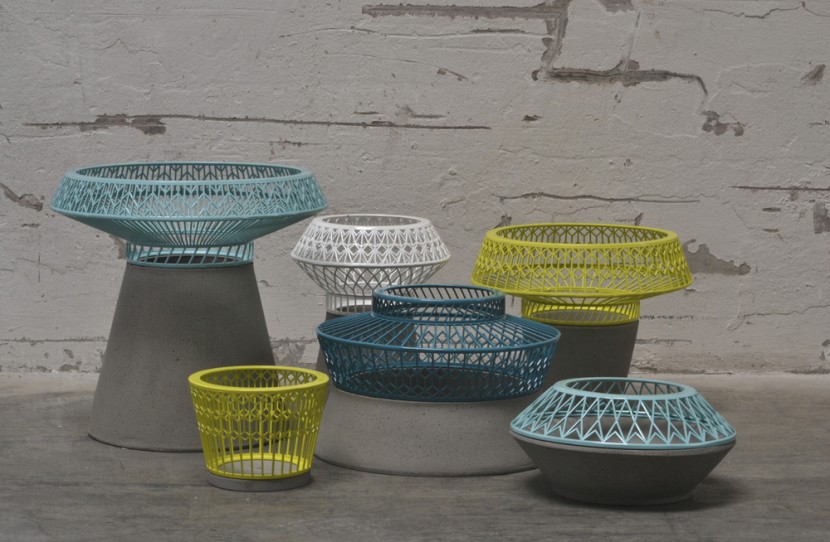 Form follows function at it's best!
Photos © 3 Dots Collective