Every 6 to 8 weeks minimum interior store and showroom at Aufbauhaus hosts an exhibition of current design from Berlin. Right for the beginning of Design Week it was time for a new showcase…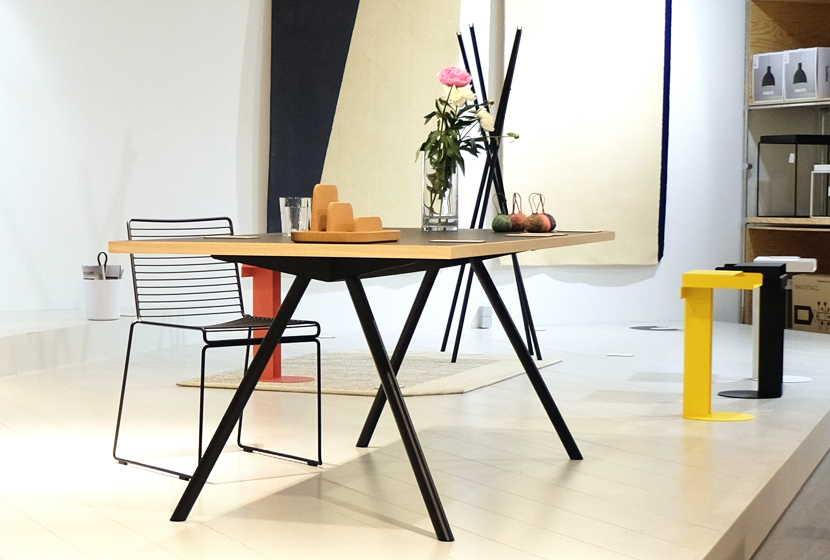 Over an especially designated floor space of 45 square metres New Tendency, Studio Greiling, Chorin, Uli Budde and Officeoriginair got the chance to present their latest creations: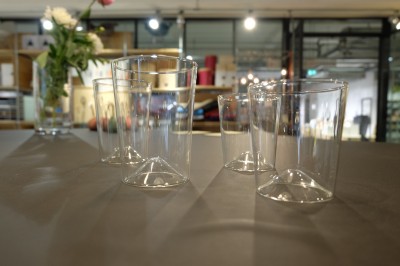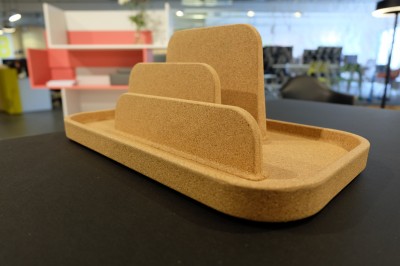 Rien (left) designed by Christian Metzner for New Tendency offers a bunch of different features at once: Made of borosilicate glass it's heatproof and extremely durable. Due to it's unique form it may well be used as a jigger: It's cone-shaped base works as an exact measuring unit of 4 cl..
Table Island by Officeoriginair (right) is an organising tray made from cork that can store everyday belongings whilst simultaneously serving as an Ipad stand.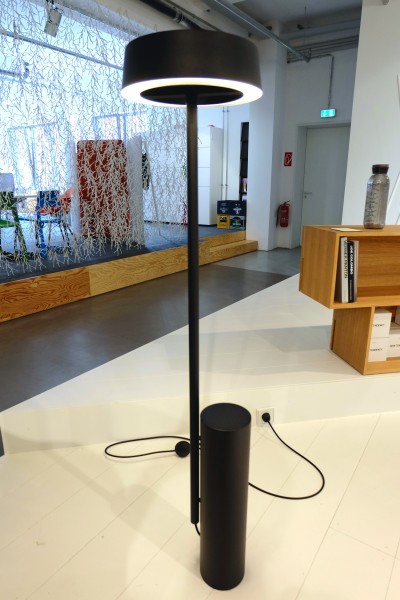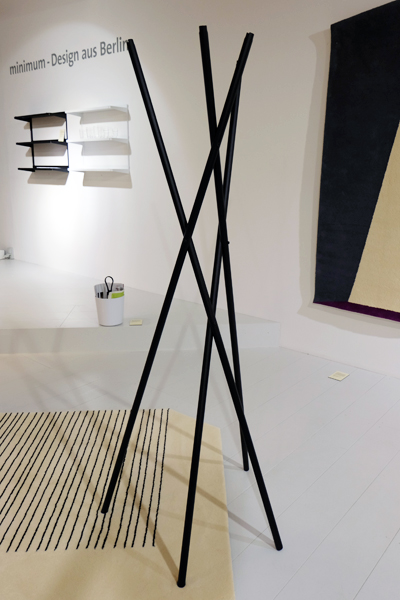 New tendency's floor lamp December (left) created by Sebastian Schönheit is composed of three components – a base, a rod and a circular lamp head. The cylindrical stand offers stability as well as storage tray for a book or a cup of tea
Hash by New Tendency (right) is a steel coat rack that can easily be assembled or disassembled as each of it's rods is produced and connected separately. At the top of each rod is a notch for hangers, garments and bags.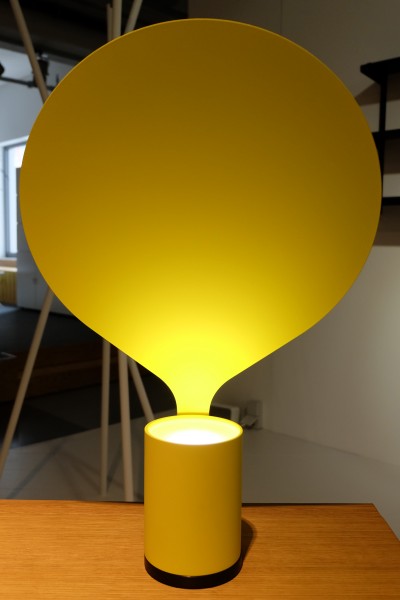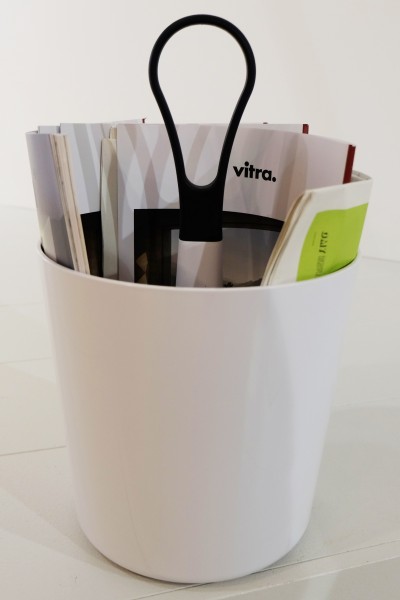 Uli Budde's table lamp Balloon (left) is modeled on the basis of an ancient oil lamp. In contrast to it's historic counterpart, Balloon uses an LED lamp as light source. The light radiates from the interior of the lamp and is diffused by a reflector, creating an indirect shimmer.
Officeoriginair's Magazine Vase  (right) is a functional yet stylish newspaper holder that can easily be lifted and dropped thanks to it's handle. The Magazine Vase can be personalised in an instant by simply changing the handle which comes in two different colours.
Nina Uhlemeyer and Michael Hiller are the experts at minimum when it comes to choosing and curating new design. For the second time in 2014 they have gathered emergent and promising product designers to display and sell their recent works at minimum's Kreuzberg showroom: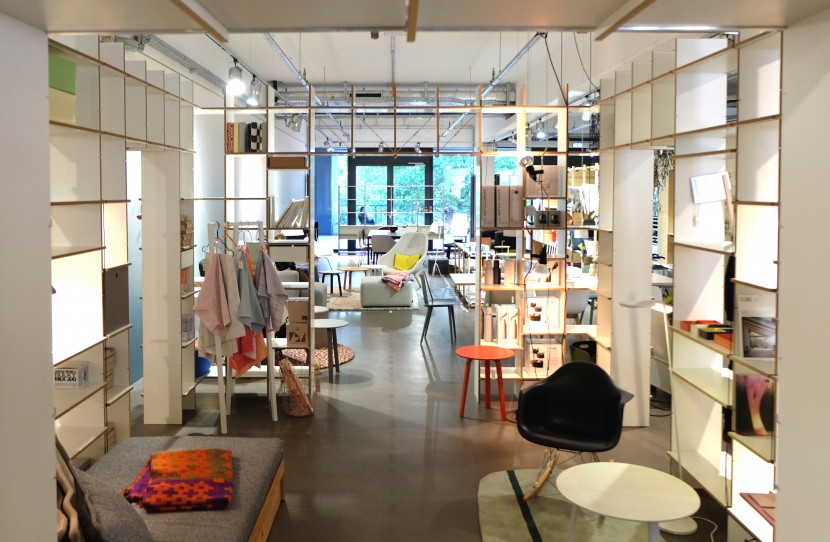 Besides introducing new talent minimum at Aufbauhaus also offers a broad range of established brands by the likes of Vitra, Arper, Muuto and many others.
© Peter Becker