In an exhibiton at Milan's Ventura Lambrate Lotty Lindeman & Wouter Scheublin showcased their first joint design collection. The objects of the designer duo from Eindhoven are artfully expressive as well as practical in everyday life.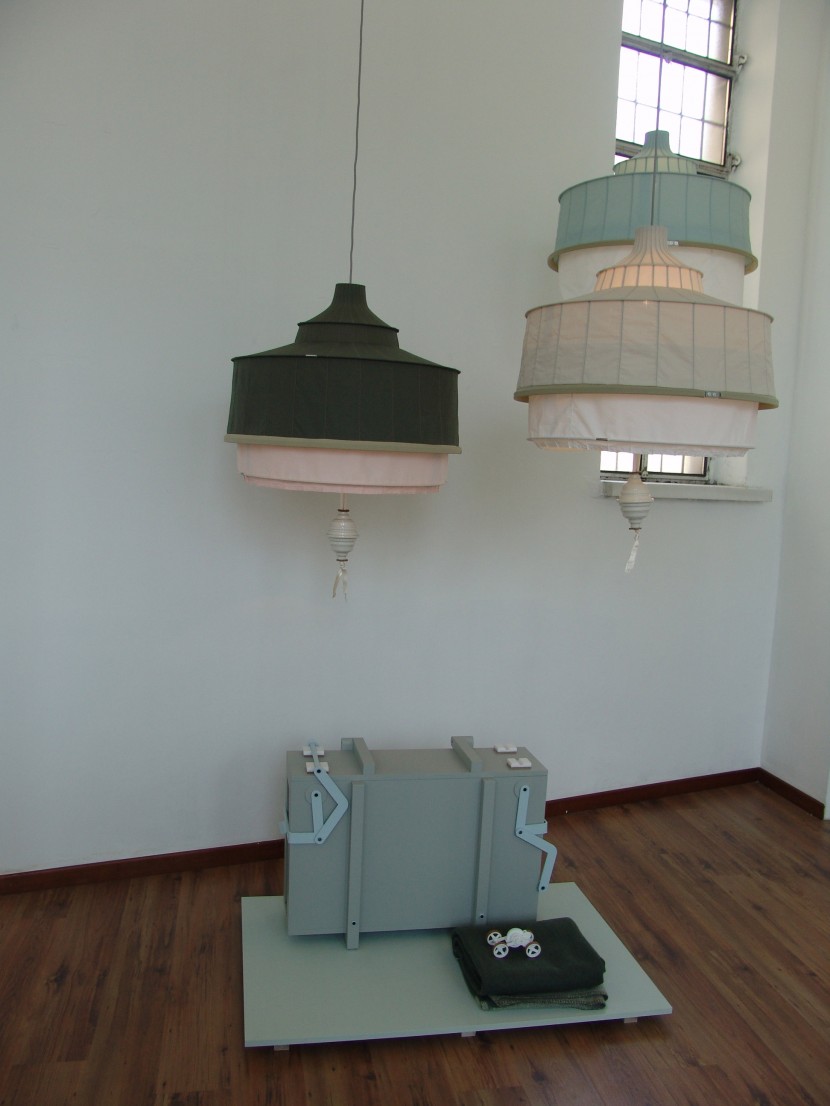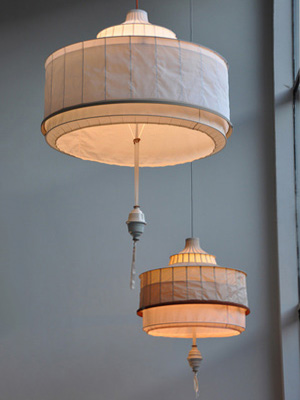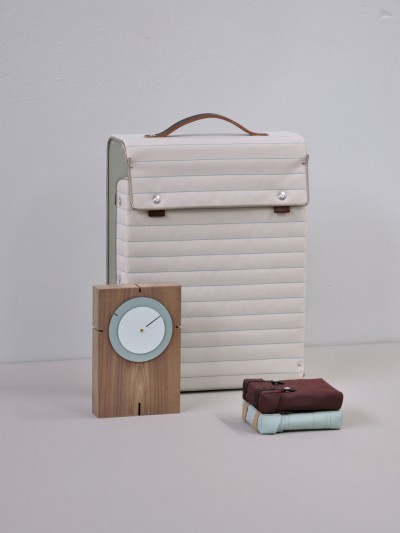 Whilst Lotty's designs are inspired by the dialog between man and object …
Wouter's works show fascination for construction and mechanics.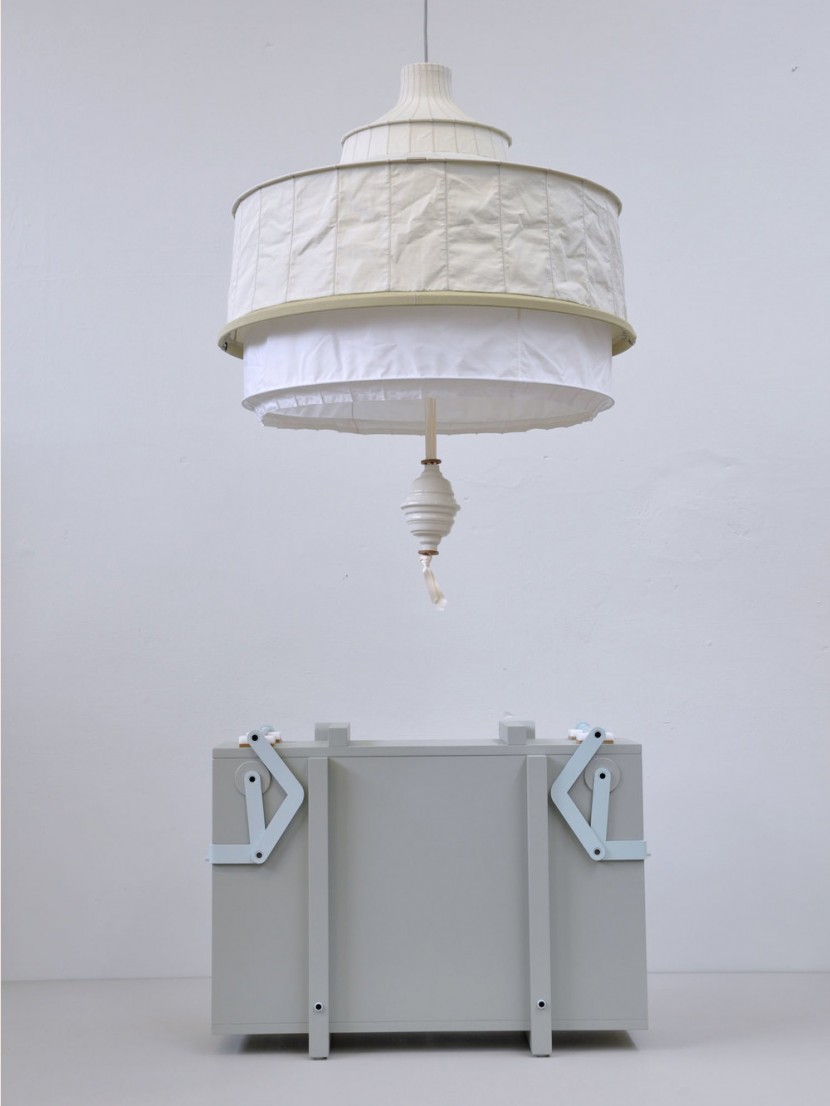 Dreamteam!
© Volker Jacobsen, Scheublin / Lindeman