Schneid Enlightment developed a lamp series that stands out for high-quality materials, a clear scandinavian design idiom and sustainability.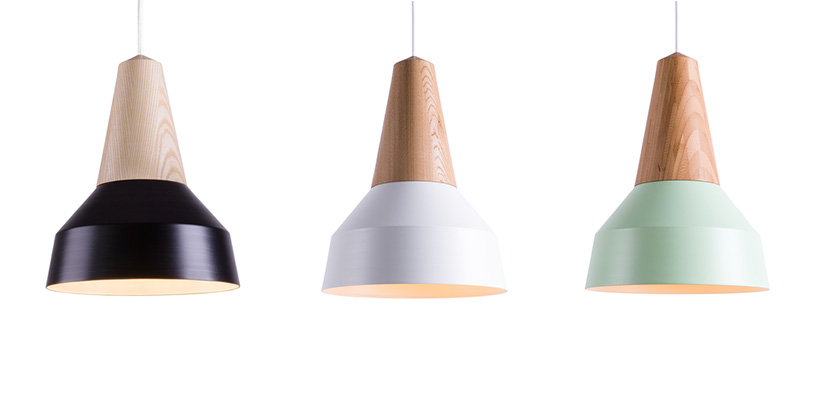 The base of the Eikon is a minimalistic socket made of oak, ash or bamboo from sustainable managed forests.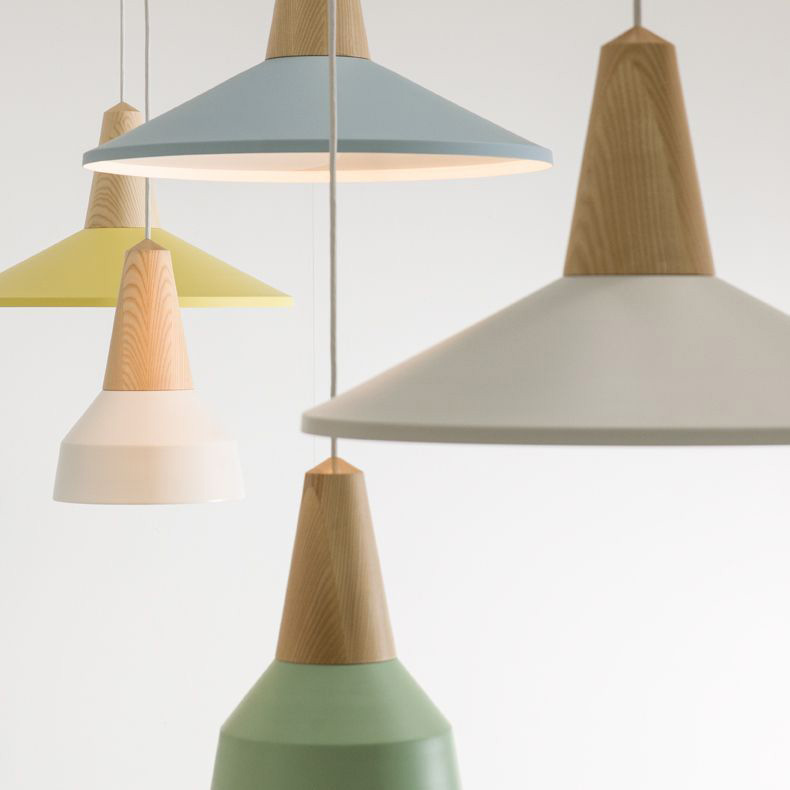 The metal or silicon shades are available in a variety of shapes, vibrant colours and are to be affixed to the socket with magnets.
This method allows to easily change the lampshades and to adjust the lamp to changing requirements, voicing the hope that this lamp will live and grow with you for a long time and therefore will reduce the quantity of electronic srap.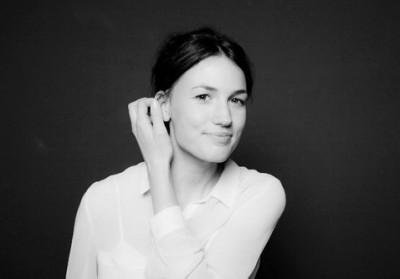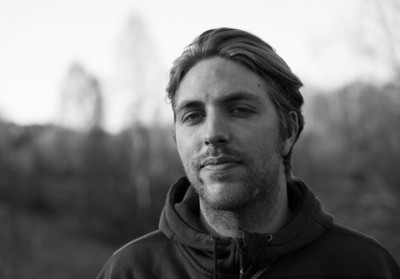 Schneid Enlightment is run by Julia Mülling and Niklas Jessen, two young creative and entrepreneurial spirits that love to create new designs and stand out for it while establishing them in the market. 
Watch Julia and Niklas produce one of their silicon Eikons in this movie:
Photos by Julia Mülling, Niklas Jessen and Noel Richter